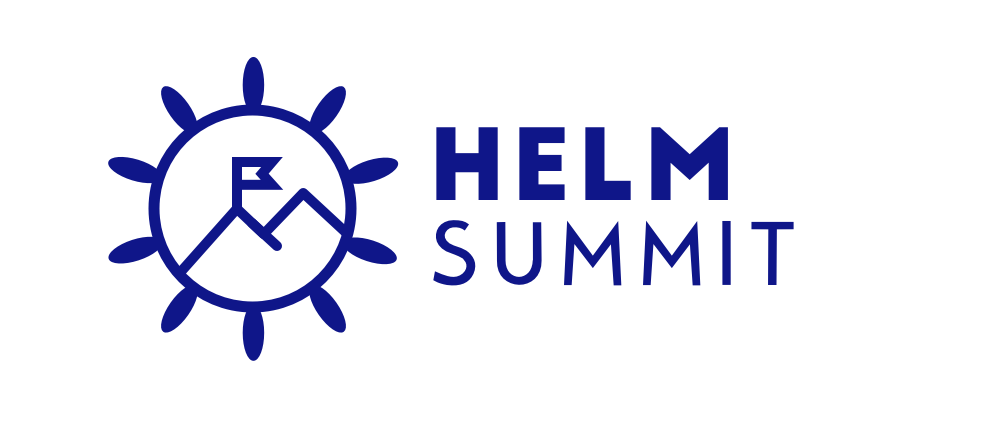 Download sponsorship prospectus
Helm sponsorship opportunities are listed on pages 11-12.
We are pleased to announce that sponsorships are now open for Helm Summit 2019! Sponsorships are in high demand, and in limited quantities, so we encourage you to sign up for your sponsorship quickly. Sponsorships are on a first come, first serve basis.
Interested in sponsoring?
Reach out to us at sponsor@cncf.io and our team will be happy to answer any questions you may have.
Stay Connected With Our Newsletter
Sign up to be kept up-to-date on the latest developments around KubeCon + CloudNativeCon, like keynote announcements, important schedule and event notifications, exclusive offsite activities, and more.