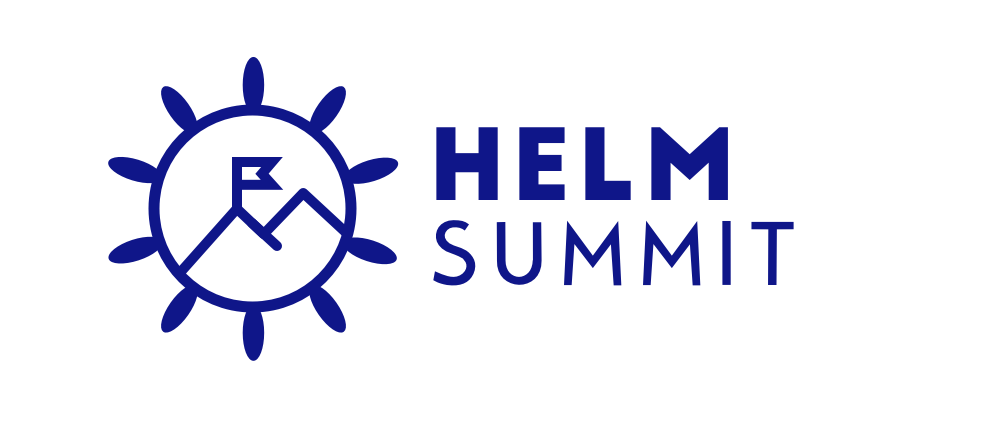 Early Bird
$

250

Through Aug. 26 11:59 pm PST
Quick Note: We never sell attendee lists or contact information, nor do we authorize others to do so. If you receive an email claiming to sell an attendee list for a Linux Foundation event, please forward it to events@cncf.io.
SPEAKERS, SPONSORS, MEDIA
Speakers
You should have received a registration link in your acceptance email. If you did not, please contact speakers@cncf.io for more details.
Sponsors:
A registration link was shared in an email to your company's sponsorship contact. Please reach out to your company's sponsorship contact if you need to register as a Sponsor. For further questions, please email events@cncf.io.
Media:
If you are a member of the media interested in attending this event and have not received a complimentary access code to attend, please contact pr@cncf.io.
If you have a group of 5 or more people, you can receive a 10% discount on all passes. All pass types must be the same, and all registrations must be processed under one group registration and must be paid with the same credit card. To create a group, select "Add Another Person" to your registration. When 5 or more people are added the 10% discount will be automatically applied. Please contact events@linuxfoundation.org for any questions.
CANCELLATIONS & SUBSTITUTIONS
If you must cancel for any reason, log back into your registration using your confirmation number and select "unregister" or email us at events@cncf.io. Refunds will only be issued for cancellations received two weeks prior to the event start date and may take up to 14 days to process. Please note that all refunds are subject to a 3.5% processing fee.
If you are unable to attend, you may substitute another attendee in lieu of cancellation. To substitute an attendee, you may return to the registration form, log in as 'Already Registered' and edit the registration with the new attendee's information. Utilizing this feature will also allow you to re-issue yourself a receipt and/or confirmation should you need it.
SCHOLARSHIPS & TRAVEL FUNDING
For information about scholarship and travel funding opportunities, please click here.
Stay Connected With Our Newsletter
Sign up to be kept up-to-date on the latest developments around KubeCon + CloudNativeCon, like keynote announcements, important schedule and event notifications, exclusive offsite activities, and more.