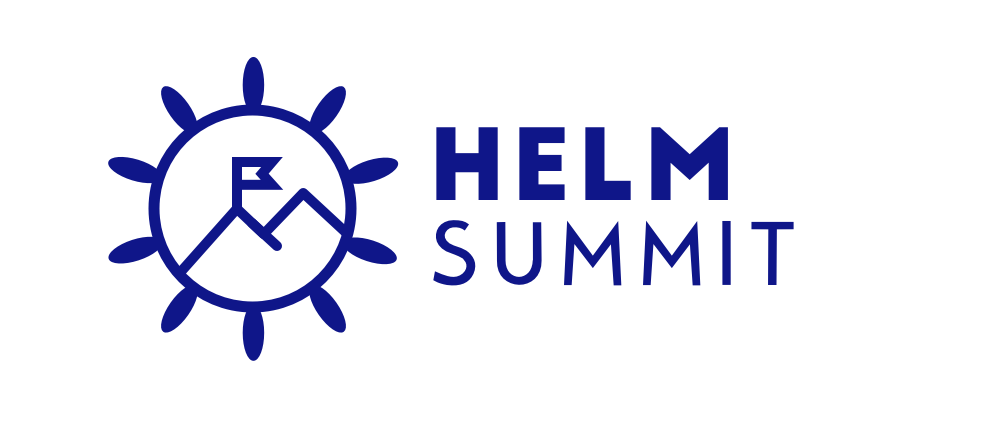 This year's event will take place at the Pakhuis de Zwijger. Information about our conference hotel block and how to get here will be available in Summer 2019.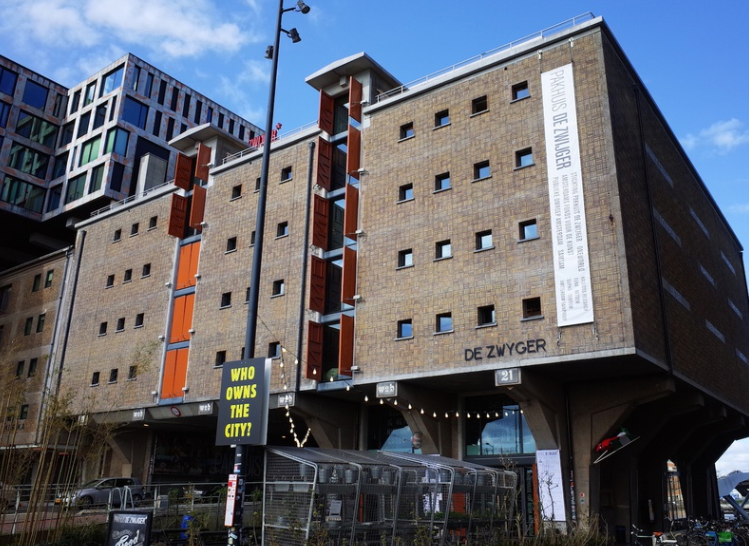 Nearby hotels are listed below. Please note, we have not contracted rooms at these properties and cannot guarantee rates or availability.
Important: The Linux Foundation will never reach out to attendees by phone to make hotel reservations for our conferences. Please be advised that the most secure way to book in our discounted room block is by using the direct booking like provided above, or by calling the hotel directly. If you do receive a phone call from someone claiming to be with The Linux Foundation or the hotel and they attempt to sell you a hotel room, please email us at events@cncf.io.
If you have any questions related to the room block or conference hotel, please email the events team at events@cncf.io.
Looking for suggestions on fun things to do? Interested in learning a bit more about the destination? Check out our About Amsterdam page for a list of our favorites!
Stay Connected With Our Newsletter
Sign up to be kept up-to-date on the latest developments around KubeCon + CloudNativeCon, like keynote announcements, important schedule and event notifications, exclusive offsite activities, and more.