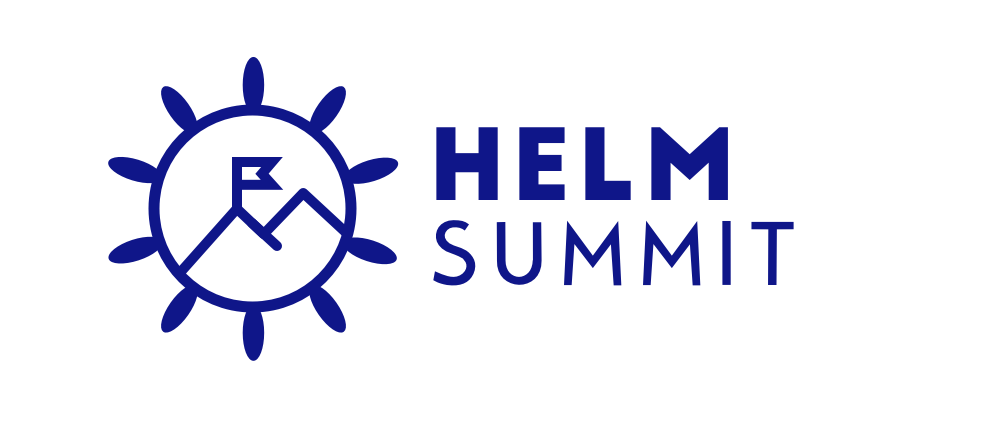 Join us for the Helm Summit in Amsterdam, Netherlands on September 11-12! Helm Summit provides an opportunity for new and existing users and contributors to the Helm community to share stories, best practices, and Helm puns.
Day 1 will discuss all things Helm with a wide range of in-depth talks from community members and maintainers alike.
Day 2 will focus on tutorials, working sessions and small group discussions.
We hope to see you there!
– Application Developers
– IT Operations
– Technical Management
– End-users
– Service Providers
– CNCF Contributors
– Those looking to learn more about Cloud Native tooling
The Helm Summit gathers adopters and technologists from leading open source and cloud native communities.
It is the conference for gathering the Helm community together to share experiences, highlight innovation across the ecosystem, and discuss the future of Helm, including emerging trends in application package management and container orchestration with technologies like Kubernetes and the Open Container Initiative.
Stay Connected With Our Newsletter
Sign up to be kept up-to-date on the latest developments around KubeCon + CloudNativeCon, like keynote announcements, important schedule and event notifications, exclusive offsite activities, and more.