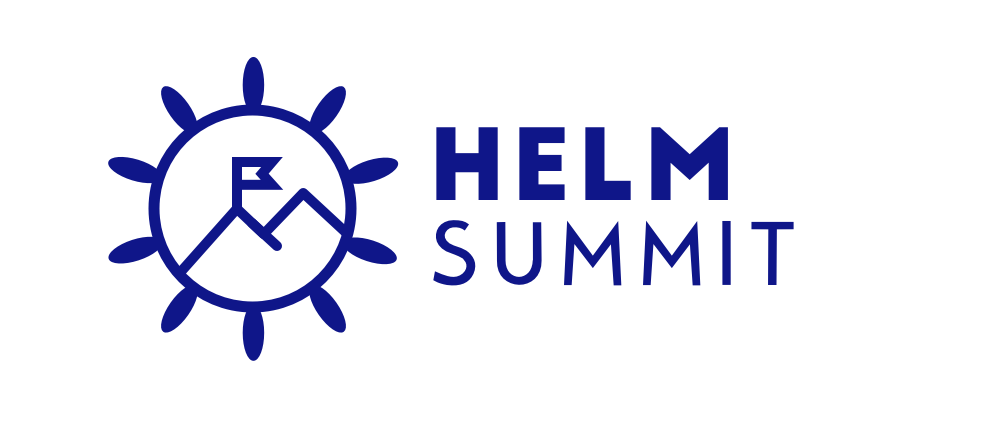 Helm Summit provides an opportunity for new and existing users and contributors to the Helm community to share stories, best practices, and Helm puns.
Day 1 will discuss all things Helm with a wide range of in-depth talks from community members and maintainers alike.
Day 2 will focus on tutorials, working sessions and small group discussions.
Stay Connected With Our Newsletter
Sign up to be kept up-to-date on the latest developments around KubeCon + CloudNativeCon, like keynote announcements, important schedule and event notifications, exclusive offsite activities, and more.