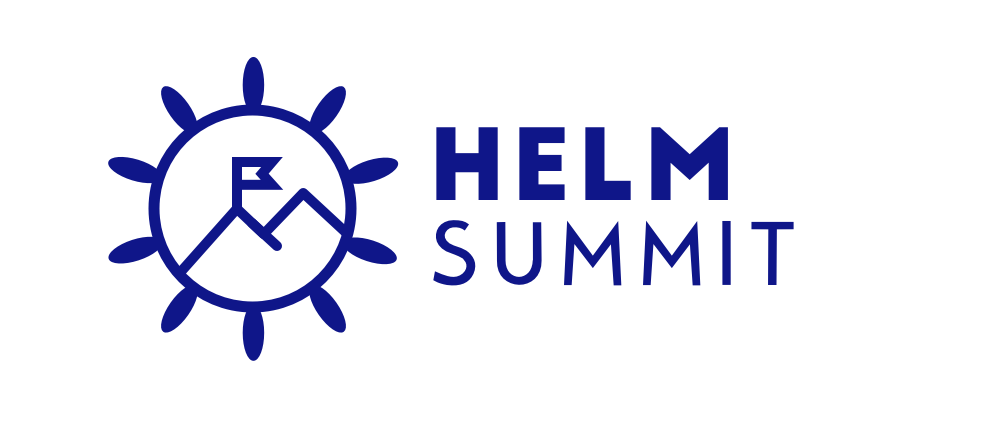 Answers to many common questions are readily available on this event's website. If you cannot find the answer to your question, you are welcome to contact us by emailing events@cncf.io.
Stay Connected With Our Newsletter
Sign up to be kept up-to-date on the latest developments around KubeCon + CloudNativeCon, like keynote announcements, important schedule and event notifications, exclusive offsite activities, and more.