Who Does this Apply To?
Anyone actively searching for a new opportunity or considering a search in the future.
About Recruiting at Open Source Summit 2018
Whether you're looking for a new opportunity or the right candidate, at Open Source Summit 2018, we've got you covered.  Find information below about how to take advantage of recruiting opportunities at this year's event.
Open Source Career Mixer
Date
Wednesday, Aug. 29, 2018
Time
5:40 – 6:40 p.m.
Location
Hallway Track Lounge, Ocean Foyer (L1)
Who Should Attend
Candidates and employers interested in discussing potential employment opportunities!
About the Open Source Career Mixer
Join companies from across the open source ecosystem, all seeking top open source talent in a variety of roles and experience levels. Whether you're actively searching for your next great gig or investigating for a future search, don't miss this chance for face-to-face time with potential employers.
Click Here to RSVP
Job Seekers
Looking for your next career opportunity?  Follow the instructions below to engage with potential employers at OSS 2018.
Before You Arrive
Add your LinkedIn Profile and/or Github handle to your registration record, and we'll share it with potential employers.
At OSS 2018
Visit the sponsor showcase and look for "We're Hiring" signs at sponsor booths.
Stop by "We're Hiring" booth to ask questions about open positions.
Share your resume and view job descriptions the old fashioned way via the Job Board located in the sponsor showcase.
Attend the Recruiting Mixer on Wednesday, Aug. 29, 2018
Employers
Open Source Summit is an excellent place to meet and recruit top technical talent.  Information about how to post links to your open positions is available in the sponsor portal or email Courtenay Pope at cpope@linuxfoundation.org.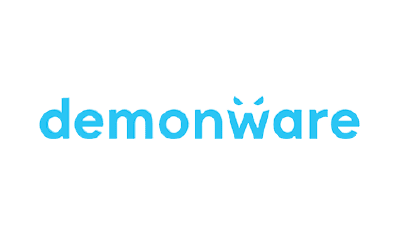 Demonware is a wholly-owned subsidiary of Activision Blizzard, and specializes in creating client- and server-side networking software for video games, including titles in the Call of Duty franchise, all Skylanders titles, Destiny and Diablo 3. As a software services company, we develop and deploy robust, scalable services to support millions of users, often with rapid turnaround times.
Interested in working with us? Please check out our career website.
Stay Connected With Our Events Newsletter