Speed Networking & Mentoring
Are you looking to grow your technical skills, get more involved in an open source community, or tackle a career-change? Whether you're new or not so new to open source, we invite you to register to attend our Speed Networking and Mentoring event.  You'll have the chance to meet with several experienced mentors across many communities, from Linux and container technology to cloud and networking, for an inside perspective on advancing your career.   Speed networking and mentoring will have career, technical and community tracks.
Event Details
Date: Thursday, August 30
Time: 3:30 – 4:45 p.m.
Location: Room 211
Registration Cost: Complimentary; Pre-registration required.
How to Register: Pre-registration for this session is required. Be sure to sign up soon as spots are limited! You can add this to your existing Open Source Summit registration by clicking here.
Want to be mentored? Click here to sign up.
Want to be a mentor? Click here to sign up.
Note: You must be registered for OSS 2018 to participate.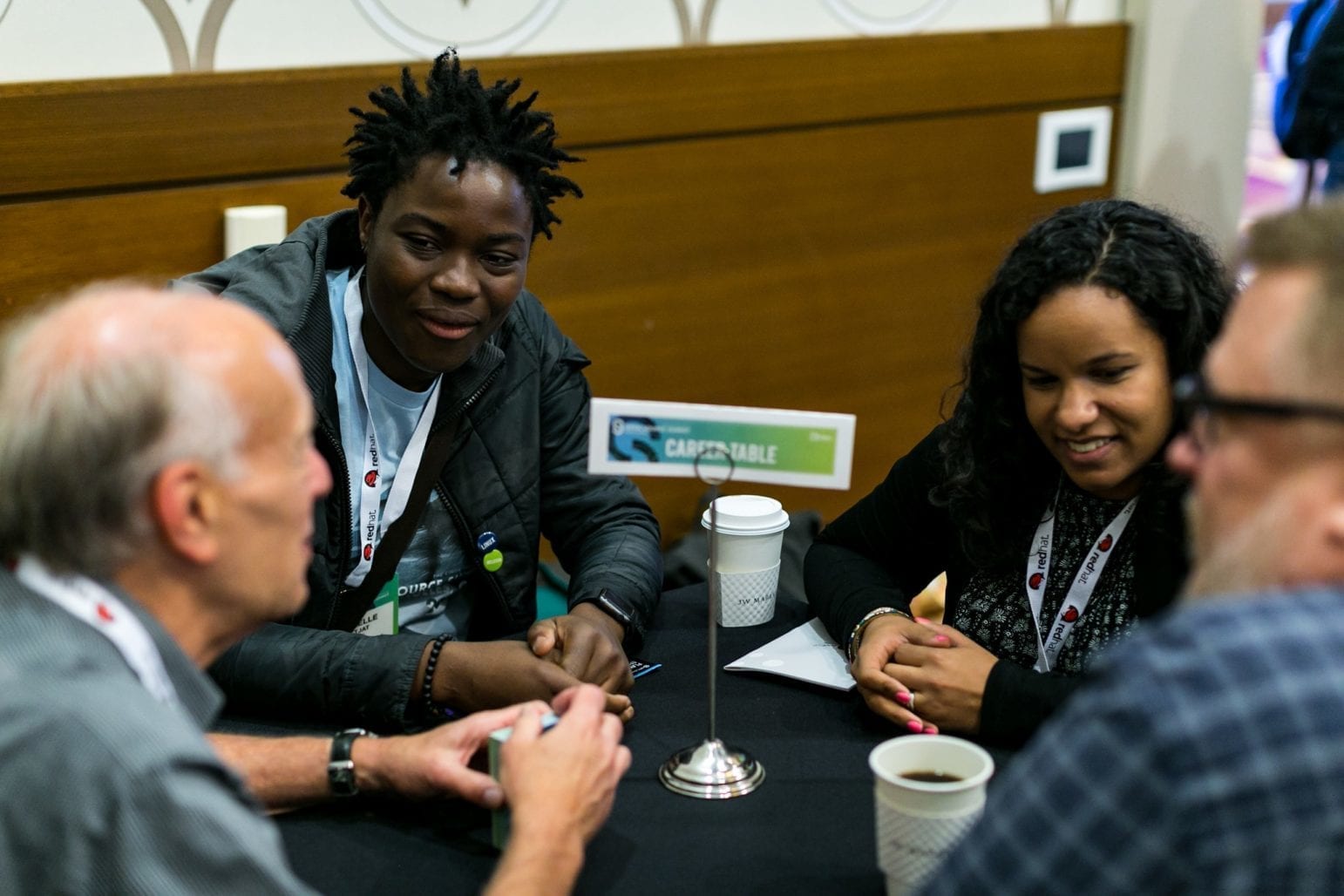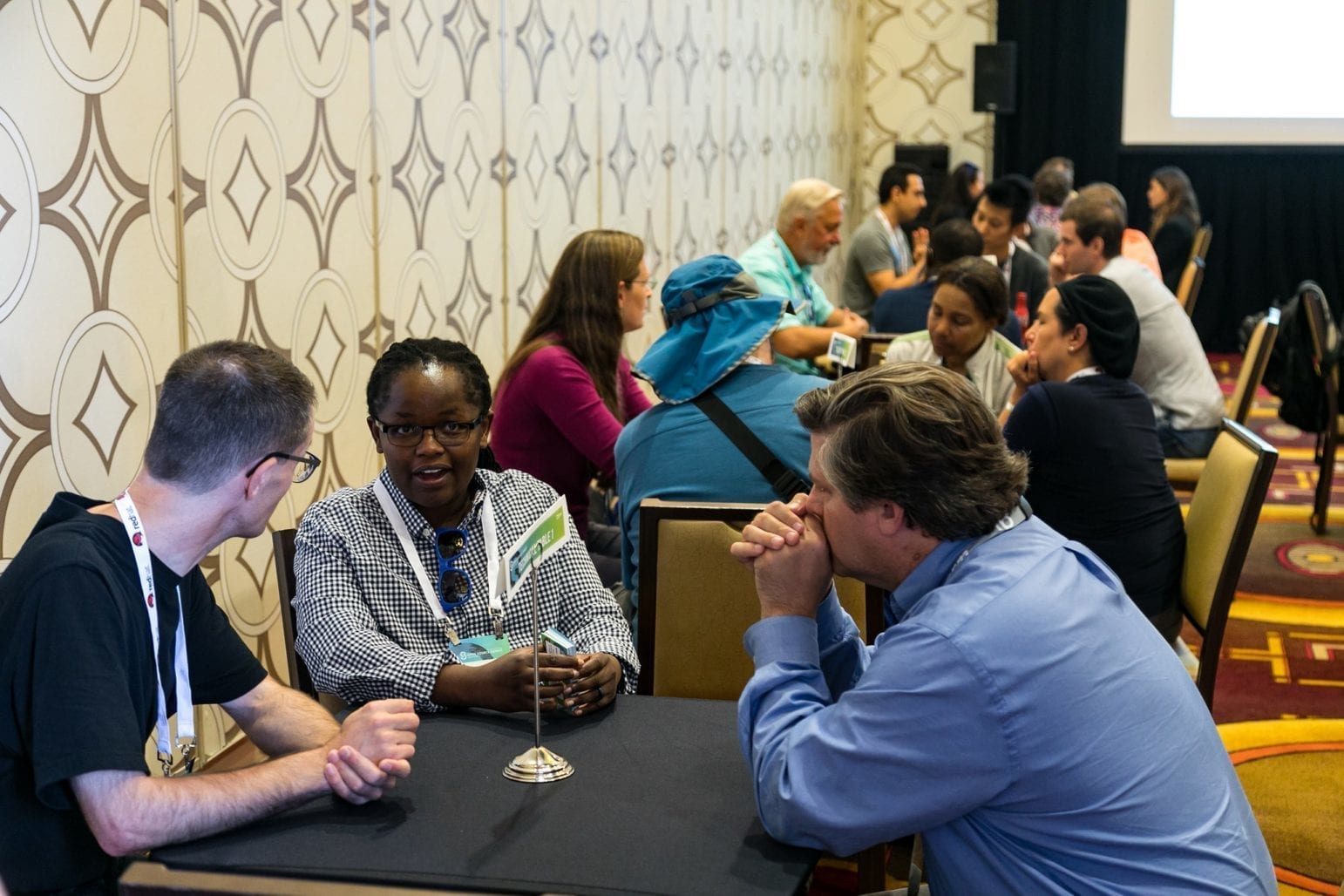 Stay Connected With Our Events Newsletter