Kid's Day
The Linux Foundation is pleased to present our annual Kid's Day at Open Source Summit 2018!
Intro to Web Design for Kids, Presented by Banks Family Tech
This course is designed for youth as an introduction to the fun and the magic of web design.  Very little computer knowledge is required. The basics, typing, browsing the internet and minor computer operation, are all your child needs to participate.
What will Kids learn?
Vocabulary for coding
Knowledge of HTML structure
Knowledge of CSS structure and when to use it
How to put a website on the Internet
Apply knowledge to student's life
Course Overview:
What is HTML
How much do you know & what do you want to learn more about? Decide on a project to tackle!
Tags Intro
Review HTML helpful hints sheet & decide how the website will look.
Fonts and Colors
Learn about font tags and how to use fonts & colors to make your website look awesome!
Pictures and Video
A website is not complete without pictures & video.  Kids will explore how to add these exciting features.
Style and Design
How to select the proper layout and background for your site.
Presentation – Share Out!
Kids will get to share what they have created with the whole group and learn from each other.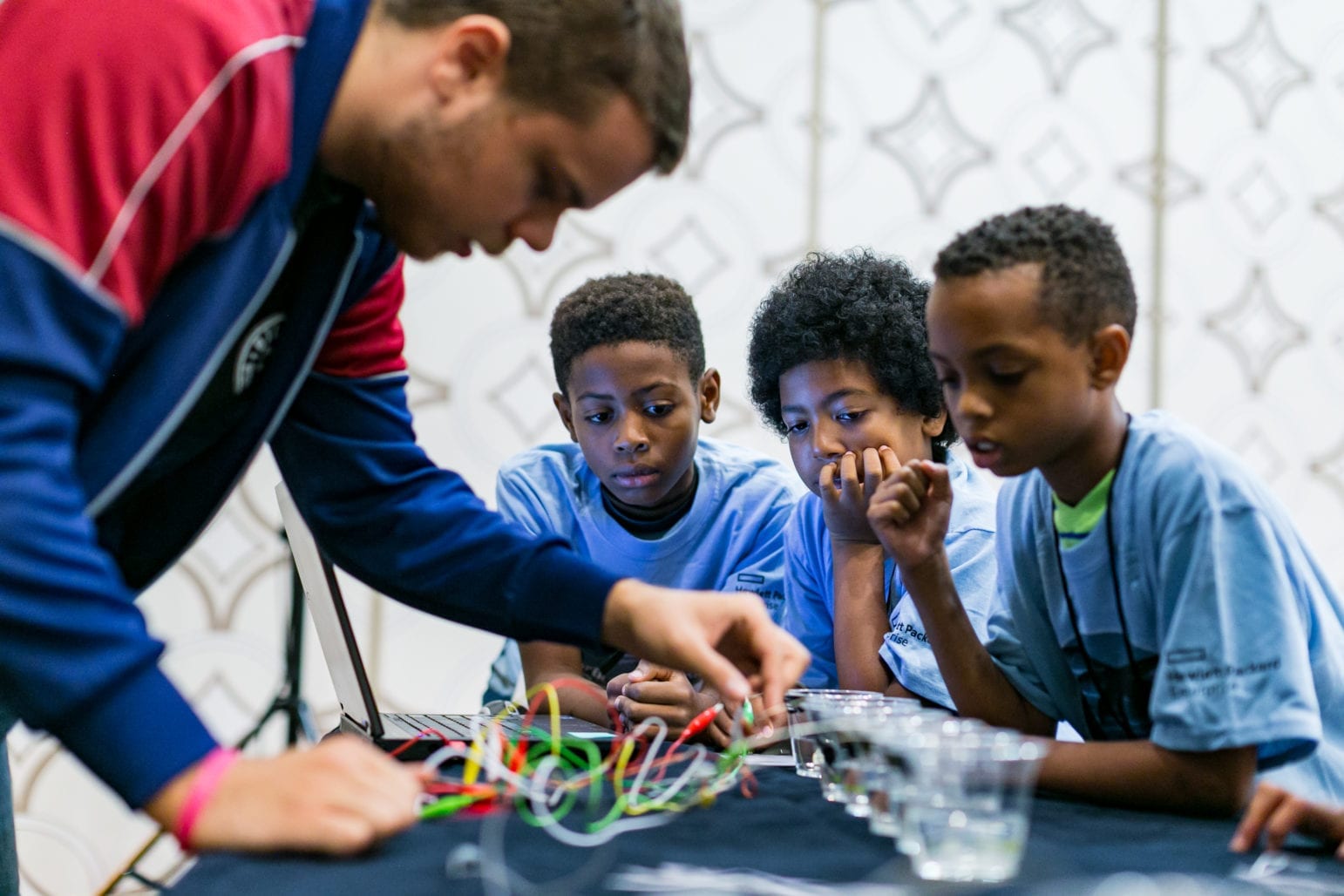 Who can attend?
This workshop is appropriate for children ages 9 – 18 and is open to all children, including those of OSS attendees.
Cost?
Registration is complimentary.
Needs?
Bring a great attitude and open mind! Laptops and light refreshments will be provided.
When?
Friday, August 31, 12:00p – 4:00p
Where?
Vancouver Convention Centre, West Building
Register:
To register your child(ren) please click here.
Stay Connected With Our Events Newsletter