May 20 – 23, 2019  |  Fira Gran Via, Barcelona, Spain  |  #KubeCon #CloudNativeCon
May 20: Pre-Conference Co-Located Events + Lightning Talks   |   May 21 – 23: Conference
KubeCon + CloudNativeCon Europe 2019 is a wrap!
Thank you to all the attendees and sponsors that joined us in Barcelona. To experience the best of this year's event be sure to watch the keynotes and breakout sessions on YouTube. View photos from the event on and Flickr. Review session slides from speakers by navigating to the specific talk in the schedule. The presentations are listed after the speaker's bio. We are publishing them as we receive them and some talks may not be available by presenter request.
Join us again!
Register now for KubeCon + CloudNativeCon + Open Source Summit China 2019, scheduled for June 24 – 26 at the Shanghai Expo Center in Shanghai, China
Register now for KubeCon + CloudNativeCon North America 2019, scheduled for November 18 – 21 at the San Diego Convention Center in San Diego, California
Save the date!
KubeCon + CloudNativeCon Europe 2020, scheduled for March 30 – April 2 at RAI Amsterdam in Amsterdam, The Netherlands
"This was my first time at KubeCon, a conference dedicated to Kubernetes and other cloud native technologies. There were three times the number of attendees in Copenhagen as there had been last year in Berlin and it feels as though these technologies are 'crossing the chasm' to reach the early adopters." – Sarah Wells, Technical Director for Operations and Reliability, Financial Times
09:00 - 17:00 - Pre-Conference Co-Located Events | 17:00 - 18:00 - Lightning Talks
09:00 - 18:00 - Keynotes, Breakout Sessions + Sponsor Showcase
18:00 - 20:00 - Welcome Reception + Sponsor Booth Crawl
09:00 - 18:00 - Keynotes, Breakout Sessions + Sponsor Showcase
18:00 - 21:00 - All Attendee Party
09:00 - 18:00 - Keynotes, Breakout Sessions + Sponsor Showcase
HIGHLIGHTS FROM PAST KUBECON + CLOUDNATIVECON
Cradled on the northeastern mediterranean coast, Barcelona offers a wide variety of cultural experiences including access to world renowned art, architecture, and cuisine. Couple that with the luxury of 4.2 km of beach only a short walk from the city centre and sunshine most of the year and you have the makings of a wonderful stay in Spain.
CHECK OUT THE VENUE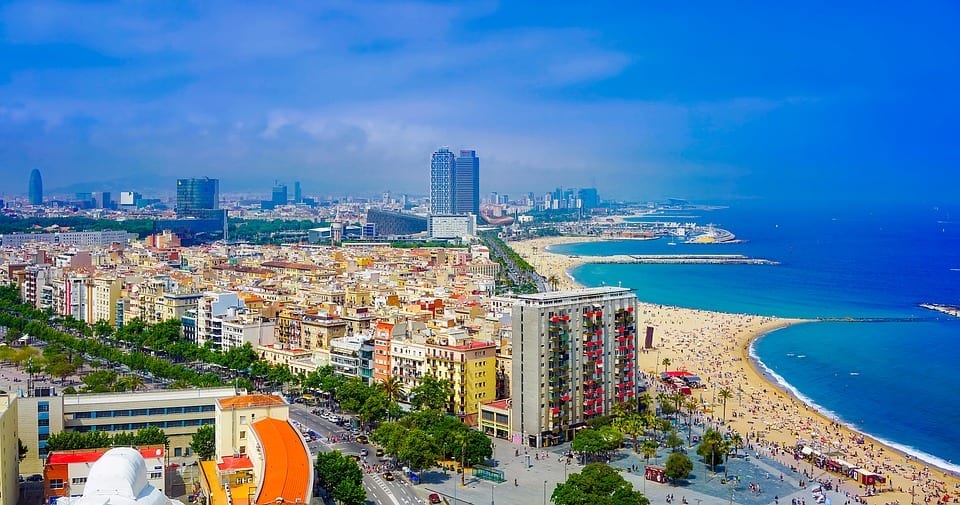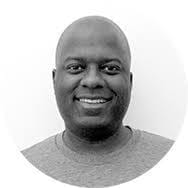 Bryan Liles

Bryan Liles is a Senior Staff Engineer at VMware. He leads the Developer Experience group, which creates solutions to help developers be more productive in Kubernetes. When not working, Bryan builds and races cars and drones.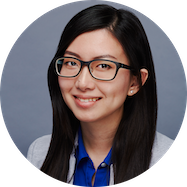 Janet Kuo

Janet is a Software Engineer for Google Cloud. She joined the Kubernetes project before the 1.0 launch in 2015. She is the owner of Kubernetes workload APIs and an active SIG Apps contributor. She enjoys speaking at conferences and meetups about Kubernetes and has delivered talks on 3 continents. In her free time, she likes to travel and take photos.
Before contacting us, please review all event pages as answers to many questions are readily available throughout this site. If you cannot find the answer to your question and would prefer to email us, please contact events@cncf.io.
Stay Connected With Our Newsletter
Sign up to be kept up-to-date on the latest developments around KubeCon + CloudNativeCon, like keynote announcements, important schedule and event notifications, exclusive offsite activities, and more.