May 20 – 23, 2019  |  Fira Gran Via, Barcelona, Spain  |  #KubeCon #CloudNativeCon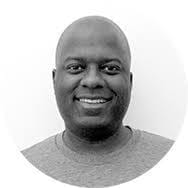 Bryan Liles
Bryan Liles is a Senior Staff Engineer at VMware. He leads the Developer Experience group, which creates solutions to help developers be more productive in Kubernetes. When not working, Bryan builds and races cars and drones.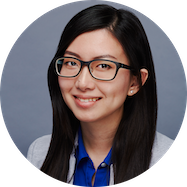 Janet Kuo
Janet is a Software Engineer for Google Cloud. She joined the Kubernetes project before the 1.0 launch in 2015. She is the owner of Kubernetes workload APIs and an active SIG Apps contributor. She enjoys speaking at conferences and meetups about Kubernetes and has delivered talks on 3 continents. In her free time, she likes to travel and take photos.
Before contacting us, please review all event pages as answers to many questions are readily available throughout this site. If you cannot find the answer to your question and would prefer to email us, please contact events@cncf.io.
Stay Connected With Our Newsletter
Sign up to be kept up-to-date on the latest developments around KubeCon + CloudNativeCon, like keynote announcements, important schedule and event notifications, exclusive offsite activities, and more.