Education and collaboration are vital to the future of the Hyperledger ecosystem and it is imperative to us that everyone in the community that wants to participate feels welcome to do so regardless of gender, gender identity, sexual orientation, disability, race, ethnicity, age, religion or economic status. Our code of conduct outlines our expectations for all those who participate in our community, as well as the consequences for unacceptable behavior.
Inclusion Event – Conversations (Hosted by Accenture)
Save the Date – Tuesday, December 11, 2018 – Time: TBD
All are welcome to join Accenture and the Hyperledger community for a celebratory evening of drinks, hors d'oeuvres and empowering speakers on Tuesday, Dec. 11, 2018. This pre-event happy hour will kick off with an opening panel that showcases a few of the many talented individuals driving the blockchain industry forward. Hyperledger Global Forum participants will get the chance to meet and mingle in an inclusive, celebratory atmosphere, building relationships and making new connections before the main event begins. We'll close out the night with a guest speaker, to be announced. Exact location and time will be confirmed closer to the event.
Registration Discount/Scholarships
To encourage and increase the participation of a diverse community, we are pleased to offer diversity and need-based registration scholarships, discounts, and travel funding to our conferences. Learn more
Onsite Resources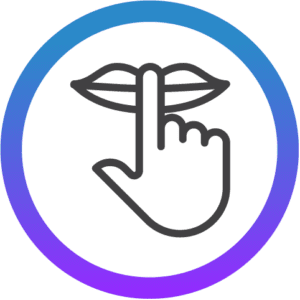 Quiet Room
All attendees may feel free to use the Quiet Room as needed. It is a physical space where conversation and interaction are not allowed, where attendees can go if for any reason they can't interact with other attendees at that time.
All-Gender Restrooms
We will designate specific restrooms as all-gender restrooms for attendees who feel more comfortable using those facilities.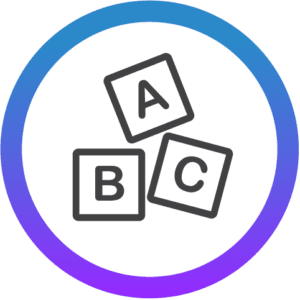 First Aid/Medical Assistance
If you require first aid or medical assistance, please visit our registration desk or the hotel front desk. For emergencies, please dial 112.
Contact Information/Harassment Reports
If you are being harassed, notice that someone else is being harassed, or have any other concerns, please contact a member of the event staff immediately. Event staff can be identified by staff badges onsite and can be found at the event registration counter at any time. Our staff has had incident response training and responds to harassments reports and does so in accordance with the process recommended by the Ada Initiative, which can be found here on the Geek Feminism Wiki.