Our Open Source in Gaming Day 2019
Program Committee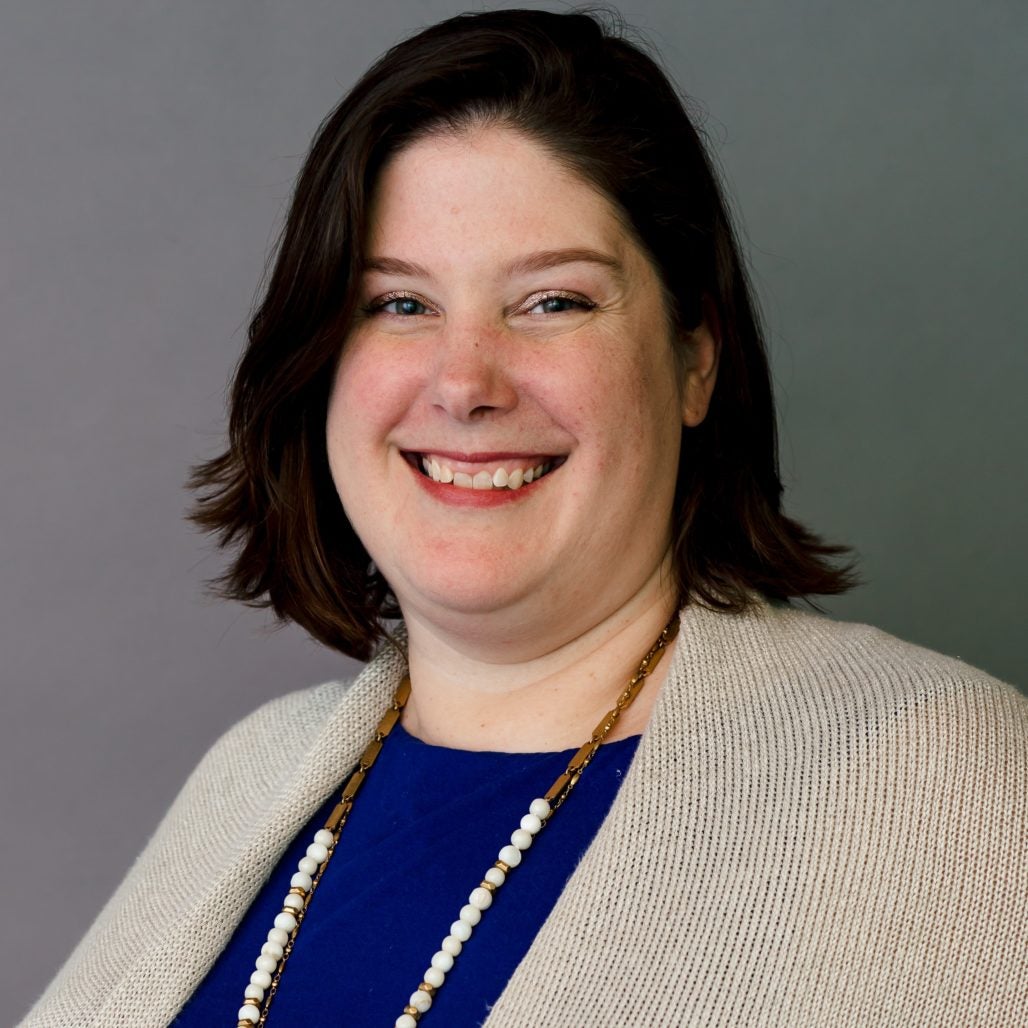 April Kyle Nassi
Program Manager, Google Gaming Open Source
April Kyle Nassi is a community programs manager at Google, where she helps to support and grow the open source ecosystem. She started in community with a ragtag group of poker bloggers, and then moved to California and found code. She built the Salesforce Developer Community, and remains passionate about supporting developers to build awesome things. When she's not working, she's probably playing Stardew Valley or Assassin's Creed.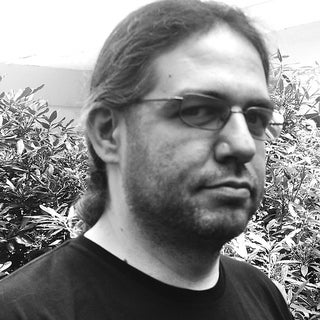 Ariel Manzur
Co-Founder, Godot Engine
Ariel Manzur is a video game developer and co-creator of Godot Engine.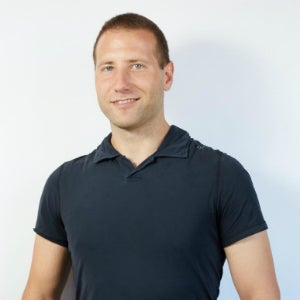 Chris Aniszczyk
COO/CTO, Cloud Native Computing Foundation
Chris Aniszczyk is an open source executive and engineer with a passion for building a better world through open collaboration. He's currently a VP at the Linux Foundation focused on developer relations and running the Open Container Initiative (OCI) / Cloud Native Computing Foundation (CNCF). Furthermore, he's a partner at Capital Factory where he focuses on mentoring, advising and investing in open source and infrastructure focused startups.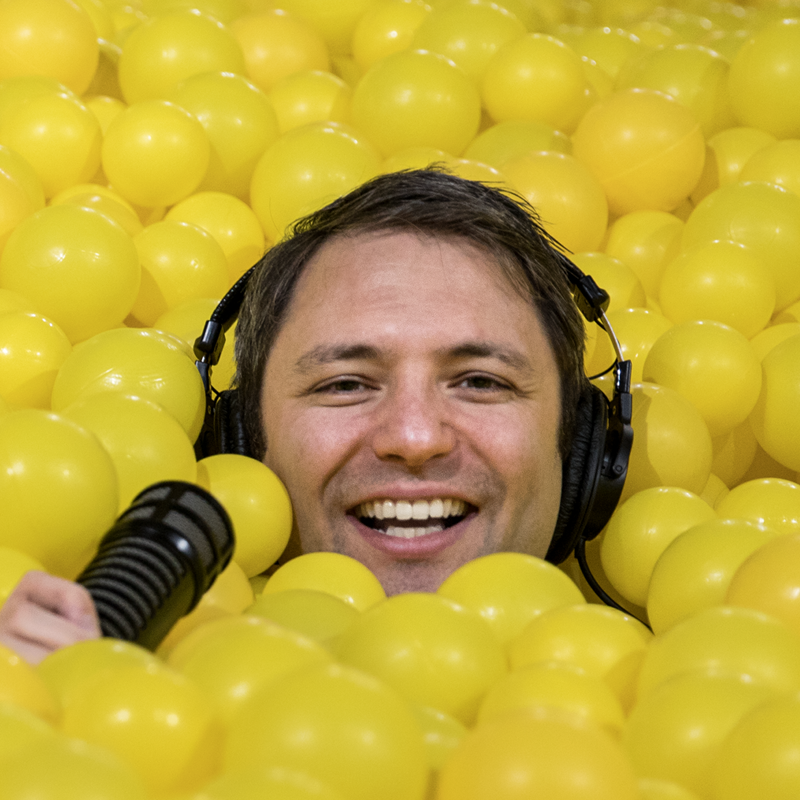 Mark Mandel
Developer Advocate, Google Cloud for Games
Mark Mandel is a Developer Advocate for Games for Google Cloud Platform, founder of the open source, multiplayer dedicated game server scaling project Agones, and one part of the Google Cloud Platform Podcast. Hailing from Australia, Mark built his career developing backend systems for over 15 years, writing open source software and building infrastructure in the cloud.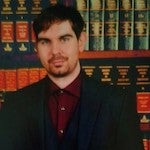 Roy Healy
Python Developer, Scrapinghub
Roy is a python developer at Scrapinghub, the Irish company behind the scrapy open source package for webscraping. His first open source project was to build tools for his friends to play Pen & Paper games on digital platforms, which evolved into the Dicecord chatbot for gaming on Discord.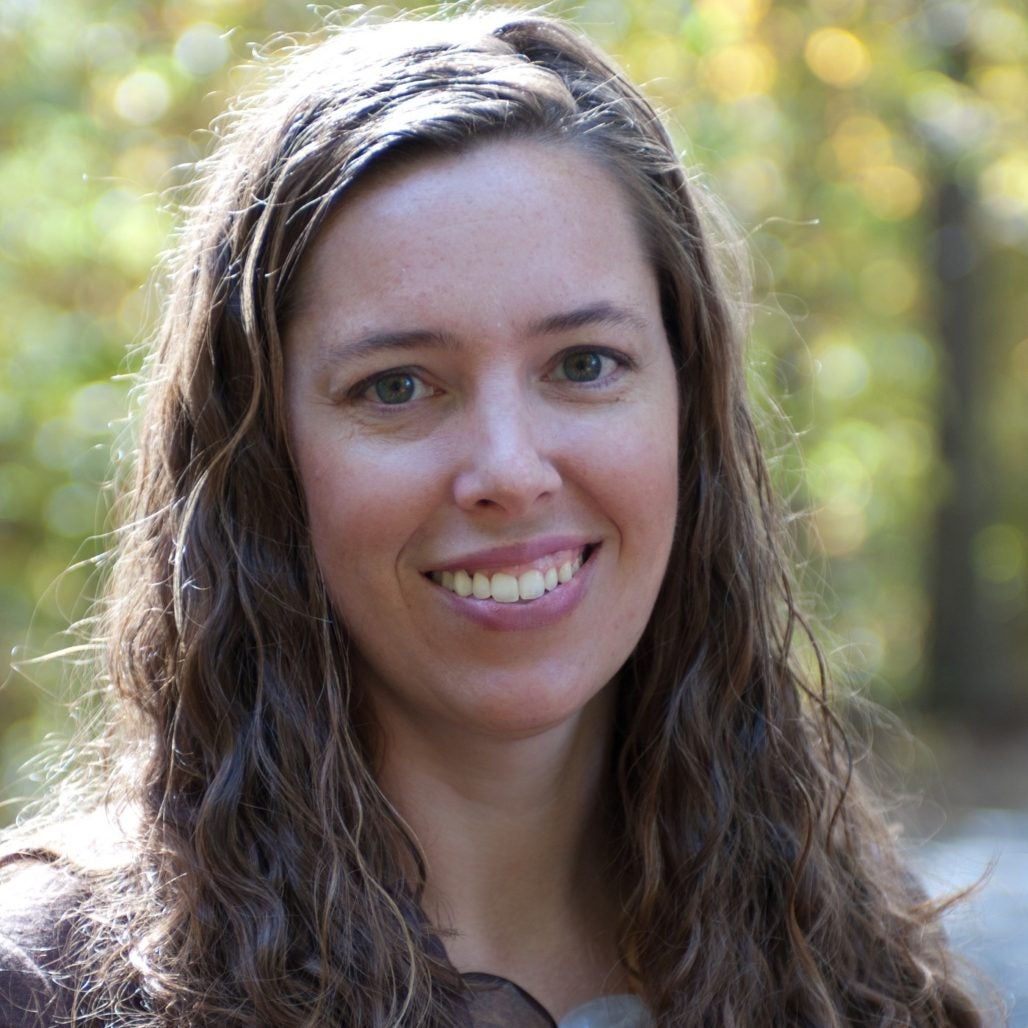 Ruth Suehle
Senior Community Outreach Manager, Red Hat
Ruth Suehle is Senior Community Outreach Manager in Red Hat's Open Source and Standards group, which supports upstream open source software communities and their projects. She is also a co-chair of the Free and Open Source Software SIG in the International Game Developers Association (IGDA). Co-author of Raspberry Pi Hacks (O'Reilly, December 2013) and previously editor of Red Hat Magazine and opensource.com, Ruth is a currently a core contributor at GeekMom.com, where she covers the adventures of motherhood and fandom.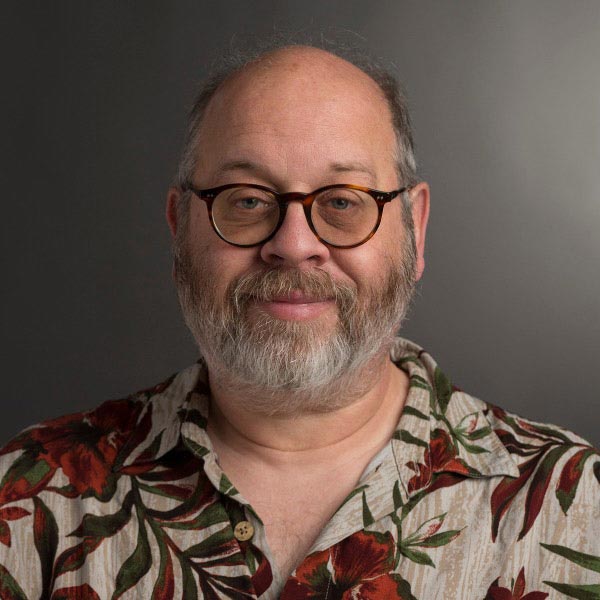 Stephen Jacobs
Professor, School of Interactive Games and Media, RIT
Stephen Jacobs is a professor with the School of Interactive Games and Media and an interdisciplinary scholar who works in several different areas that often overlap including courses in game design, interactive narrative, and Free and Open Source Software and Free Culture. Professor Jacobs also holds the position of Visiting Scholar at The Strong National Museum of Play. In this capacity, he has served on the design team of their exhibits, including eGameRevolution, the first permanent exhibit on the history of video games in the United States. Most recently, he has acted as the producer for The Original Mobile Games, an app with playable games on the history of pre-digital pocket games from The Strong's collections currently available on iOS and Android phones and tablets.