November 18 – 21  |  San Diego Convention Center, San Diego, California  |  #KubeCon #CloudNativeCon
November 18: Day Zero Co-Located Events + Lightning Talks   |   November 19 – 21: Conference
"The obvious conclusion: If you're interested in enterprise IT infrastructure, Kubernetes should be your technology of choice, and KubeCon is the place to be." – Jason Bloomberg, SiliconANGLE
8:00 AM - 5:00 PM | Day Zero Co-Located Events
5:00 PM - 6:15 PM | Lightning Talks
9:00 AM - 10:25 AM | Keynotes
10:25 AM - 8:40 PM | Sponsor Showcase
10:55 AM - 5:00 PM | Breakout Sessions
5:20 PM - 6:40 PM | Keynotes
6:40 PM - 8:40 PM | Welcome Reception + Sponsor Booth Crawl
9:00 AM - 10:25 AM | Keynotes
10:25 AM - 5:20 PM | Sponsor Showcase
10:55 AM - 5:55 PM | Breakout Sessions
6:00 PM - 9:00 PM | All Attendee Party
9:00 AM - 10:25 AM | Keynotes
10:25 AM - 4:30 PM | Sponsor Showcase
10:55 AM - 5:55 PM | Breakout Sessions
HIGHLIGHTS FROM PAST KUBECON + CLOUDNATIVECON
San Diego is home to beautiful Pacific coast beaches, renowned parks and a warm, sunny climate. Explore all that this US Naval town has to offer from historic museums to eclectic galleries and a foodie paradise.
CHECK OUT THE VENUE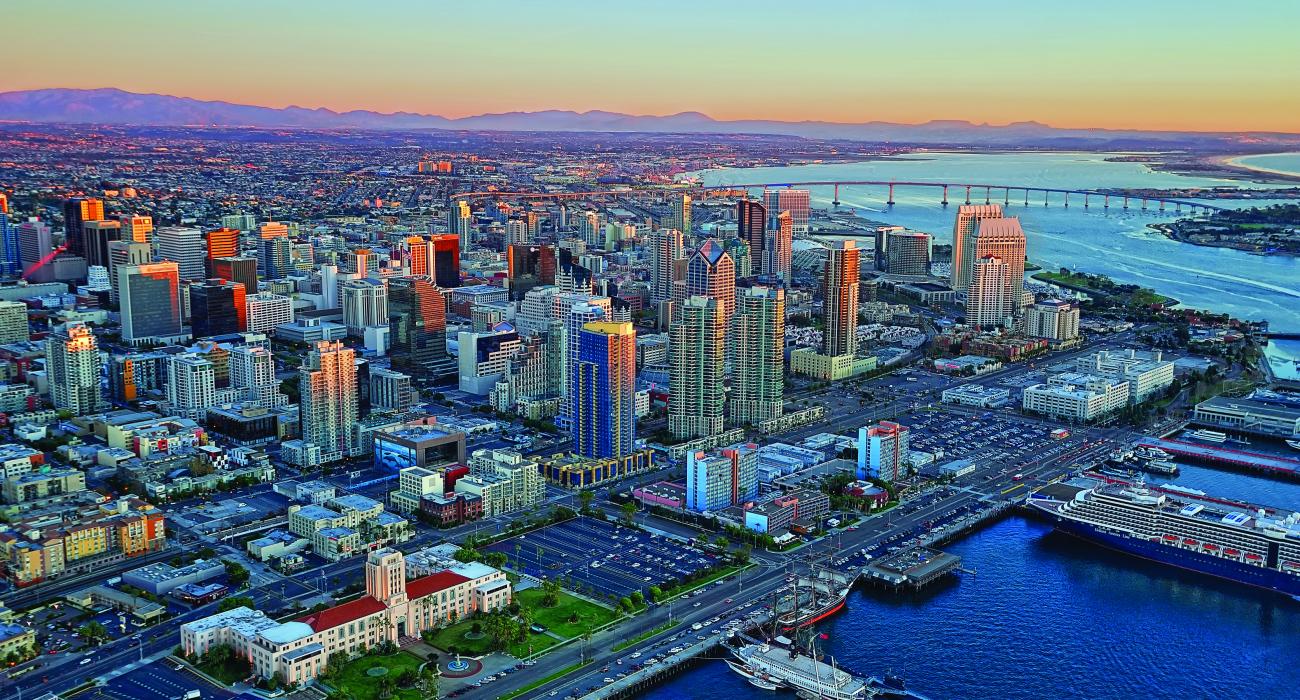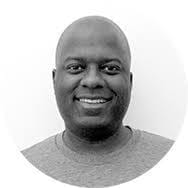 Bryan Liles
Bryan Liles is a Senior Staff Engineer at VMware. He leads the Developer Experience group, which creates solutions to help developers be more productive in Kubernetes. When not working, Bryan builds and races cars and drones.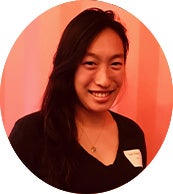 Vicki Cheung
Vicki is an engineering manager at Lyft, where she helps drive the company-wide Kubernetes migration. Previously, she was the Head of Infrastructure and founding engineer at OpenAI, where she and her team built out their Kubernetes-based deep learning infrastructure.
Before contacting us, please review all event pages as answers to many questions are readily available throughout this site. If you cannot find the answer to your question and would prefer to email us, please contact events@cncf.io.
Stay Connected With Our Newsletter
Sign up to be kept up-to-date on the latest developments around KubeCon + CloudNativeCon, like keynote announcements, important schedule and event notifications, exclusive offsite activities, and more.