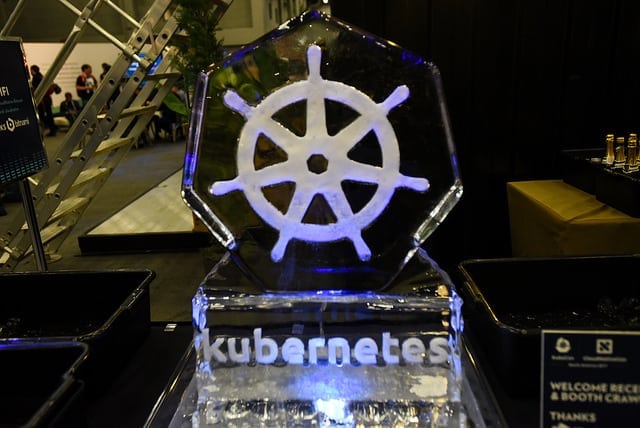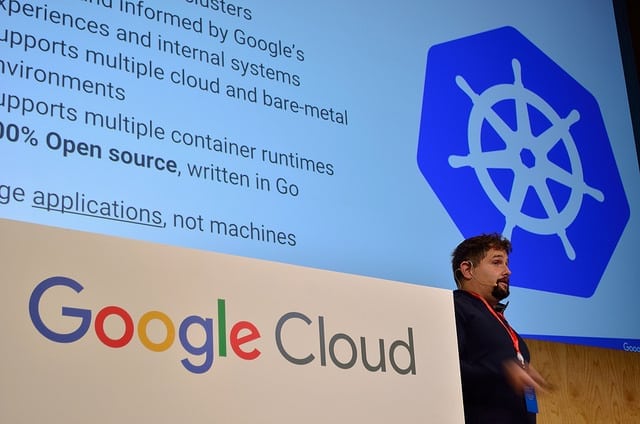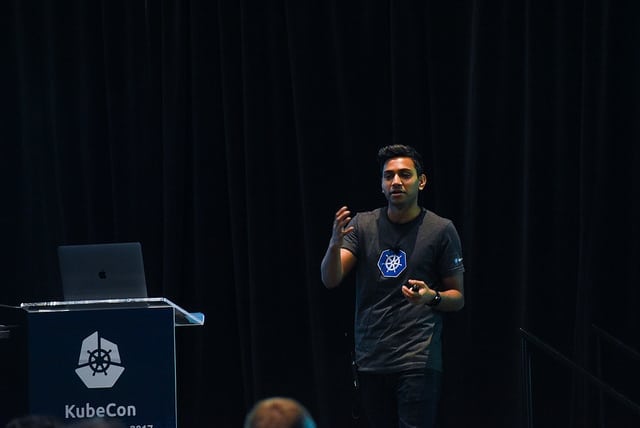 The Cloud Native Computing Foundation's flagship conference gathers adopters and technologists from leading open source and cloud native communities in Copenhagen, Denmark on May 2 – 4, 2018. Join Kubernetes, Prometheus OpenTracing, Fluentd, Linkerd, gRPC, CoreDNS, containerd, rkt, CNI, Envoy, Jaeger, Notary and TUF as the community gathers for three days to further the education and advancement of cloud native computing.
| | | | | |
| --- | --- | --- | --- | --- |
| | Early | Standard | After Mar. 10, 2018 | The Week of Event |
|   | Nov. 20, 2017 – Jan. 12, 2018 | Jan. 13 – Mar. 9, 2018 | Mar. 10 – Apr. 29, 2018 | Apr. 30 -May 4, 2018 |
| Corporate* | Expired on Jan. 12 | Expired on Mar. 9 | $1150.00 | $1250.00 |
| Individual** | Expired on Jan. 12 | Expired on Mar. 9 | $550.00 | $650.00 |
| Academic*** | Expired on Jan. 12 | Expired on Mar. 9 | $150.00 | $150.00 |
*Corporate Registration Type: The Corporate Registration type is for registrants whose company is paying for attendance to KubeCon + CloudNativeCon. This includes for-profit companies and government employees. You will help keep the conference affordable for everyone, especially students and those needing financial aid.
**Individual Registration Type: The Individual Registration type is for registrants who are currently not working for a company, work for a non-profit or are attending at their own expense (i.e. not funded by a company).
If you are interested in attending this event and registering with an individual pass type, please request approval by emailing events@cncf.io. We will respond with an access code.
Upon receipt of your access code, you will be given 72 hours to confirm your invitation. If you do not register within 72 hours your code will be voided.
***Academic Registration Type: The Academic Registration type is for registrants who are currently a student or faculty at a college or university. Student/faculty attendees will be required to show a valid student/faculty ID at on-site registration.
Registration Scholarship Opportunities:
Equal access and diversity are important to Cloud Native Computing Foundation. We are pleased to offer both need-based and diversity scholarships for this event. Click here to learn more about scholarship eligibility requirements and how to apply.
Speaker, Sponsor & Media Registration:
If you are a speaker, sponsor or member of the media, you will need an access code to register. Please contact us at events [at] CNCF.io to gain the access code.
Save Money and Join the CNCF End User Community
Cloud native end users can send 5 people to KubeCon + CloudNativeCon *and* join with other
cloud native
 leaders like Bloomberg, Box
and
GitHub for less than the cost of 5 tickets (2 people for less than the cost of 2 tickets for startups). The End User Community, which is limited to companies that do not sell
cloud native
services, has a private monthly call and email list and gets direct access to project maintainers and other community leaders. Learn more or email info@cncf.io.
Refund Policy:

If you must cancel for any reason, please notify us via email at events@cncf.io. Refunds will only be issued for cancellations received 14 days prior to the first day of the event and may take up to 14 days to process.
If you are unable to attend, you may substitute another attendee in lieu of cancellation. You can update the information on your order (like name, email address, or answers to organizer's questions) by logging into your Eventbrite account and clicking your order on the Tickets page.