The Portland we know today has come a long way from its reputation at the turn of the twentieth century as one of the most dangerous port cities in the world! Nowadays, Portland has an array of natural beauties – from Mt. Tabor (a dormant volcano!) to Forest Park (the largest urban forest in the United States). It is also a foodie heaven. On top of being home to first class restaurants, Portland hosts food cart pods with a bevy of choices. You could eat at a Portland food cart every night for two years before you'd eat at the same place twice!
The rising city birthed celebrities like Vic Bergeron, the inventor of the Mai Tai, Douglas Engelbart, the creator of the computer mouse, and Matt Groening, the mastermind behind The Simpsons. Take a walk down NE Flanders Street (the street that spawned the character Ned Flanders), visit one of the 56 breweries within the city, and enjoy shopping without sales tax! Take in Portland's beauty and diversity, but whatever you do, don't pump your own gas or you'll be fined $500!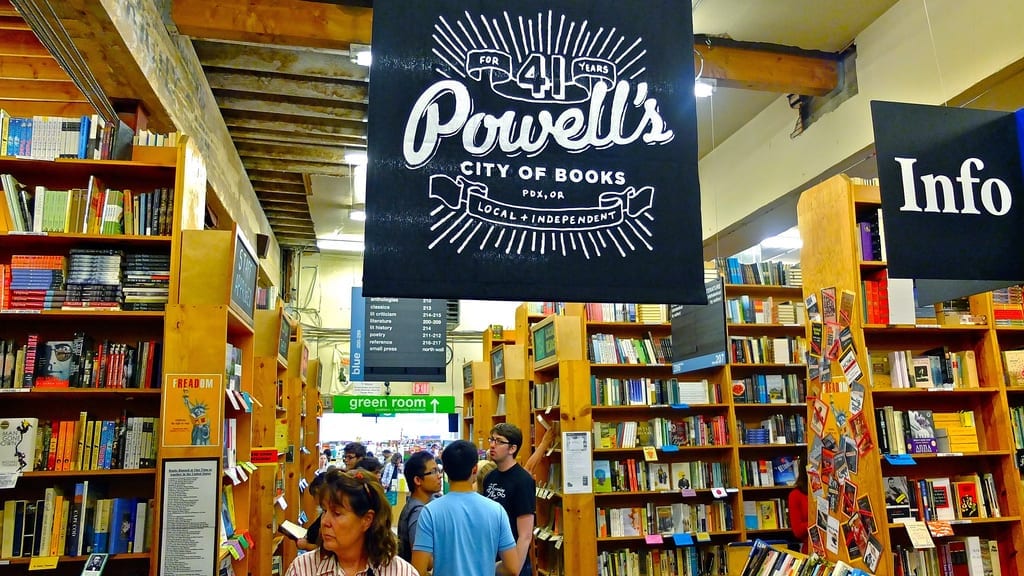 Powell's City of Books
Powell's is the largest independent bookstore in the world and takes up an entire city block! Food highlights in this area include: Blue Star Donuts, Lardo, Sizzle Pie, and Stumptown Coffee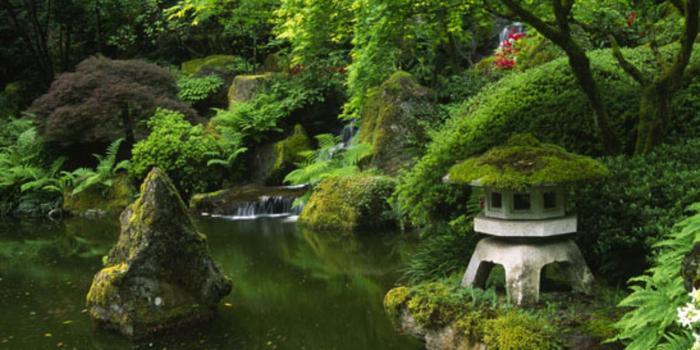 Ground Kontrol
Ground Kontrol is a world-class '80s video arcade and pinball gallery that turns into a 21+ bar and gaming zone after 5:00 pm. An absolutely essential visit for retro games and pinball lovers alike!