 521 Charcot Ave
San Jose, CA 95131
Phone: 408-770-1200
For the second year in a row, Open vSwitch Fall Conference 2018 will take place at San Jose's Club Auto Sport, central to the thriving tech businesses in Silicon Valley.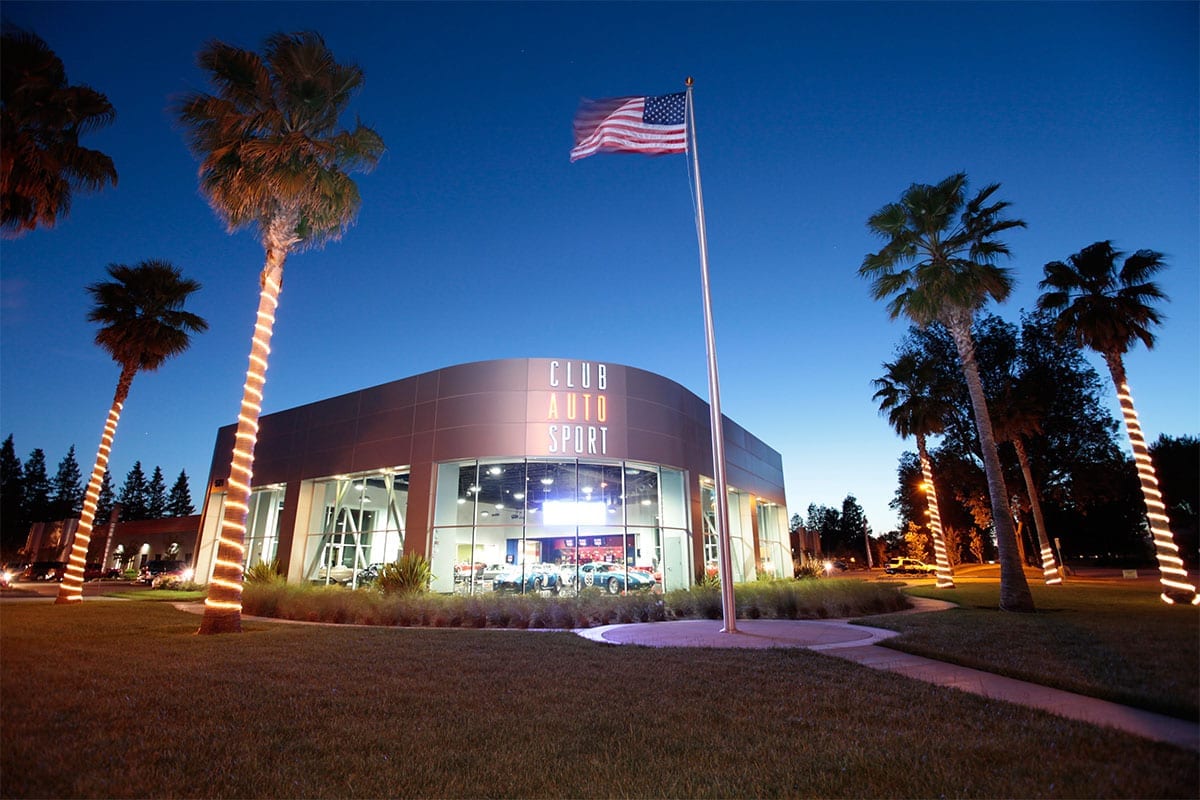 The DPDK Summit North America 2018 will not have a hotel room block for the event.  Click here for a map of nearby hotels.
Taxi
If you're taking a taxi from the airport, use one of the taxi stands located in Terminal A, Stop 2 and Terminal B, Stop 1.  All trips from SJC are a minimum of $15 USD, which includes the first 3 miles of travel and a $1.50 USD airport fee.  Beyond 3 miles, the fares are charged by the meter at $3.00 USD per mile.
Public Transportation
Public transportation is available to and from the airport, however, there is no direct route to the event venue from the airport.
Driving Directions
For general directions and driving directions to the event, click here.
Parking
Complimentary self-parking is available at the event venue.