 November 13 - 15, 2018
Sheraton Vancouver Wall Centre
Vancouver, Canada
Kernel Summit technical tracks will be held in conjunction with Linux Plumbers Conference 2018 at the Sheraton Vancouver Wall Centre in Vancouver, Canada.
We have negotiated a group rate of CAD$215/night that is exclusively available to conference attendees.
MAKE YOUR RESERVATION
Be sure to book prior to 5:00 pm PST on Monday, October 22 as the group rate may not be available after this date. Note, rooms may sell out in advance of the room block close.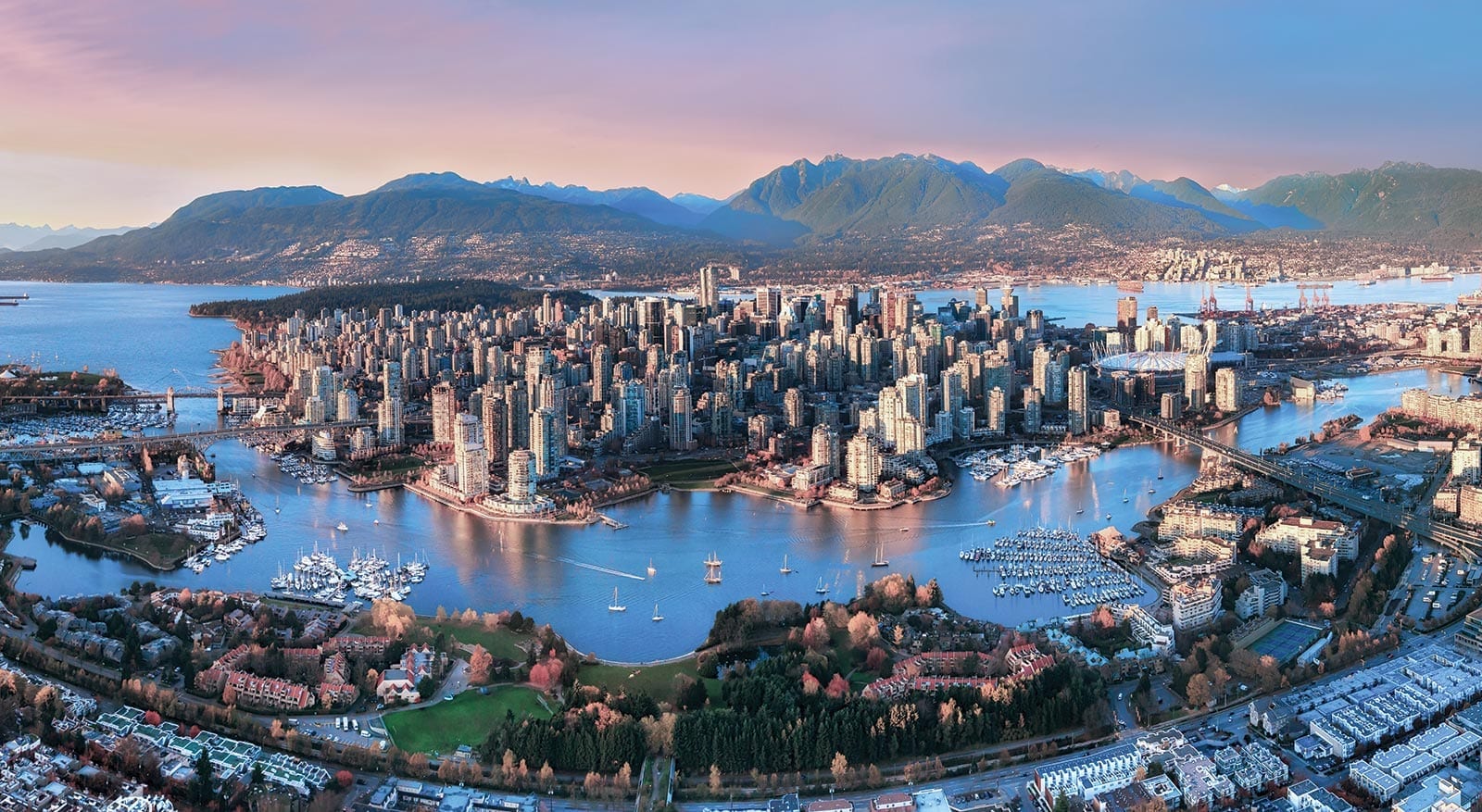 Important: The Linux Foundation will never reach out to attendees by phone to make hotel reservations for our conferences. Please be advised that the most secure way to book in our discounted room block is by using the direct booking like provided above, or by calling the hotel directly. If you do receive a phone call from someone claiming to be with The Linux Foundation or the hotel and they attempt to sell you a hotel room, please email us at events@linuxfoundation.org.
If you have any questions related to the room block or conference hotel, please email the events team at events@linuxfoundation.org.
Airport Information
FromVancouver International Airport (YVR)
Estimated Taxi Cost: $45 CAD
Estimated Time by Taxi: 30 – 40 minutes
Parking at the Sheraton
Parking is available at the Sheraton for $37 CAD/night for hotel guests.
Stay Connected With Our Events Newsletter