 The Linux Foundation is pleased to present our annual Kid's Day at Open Source Summit 2019!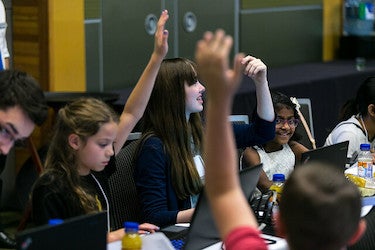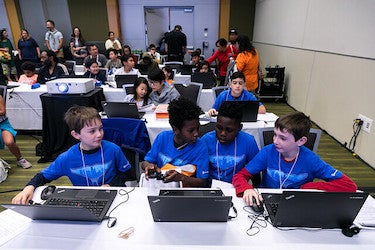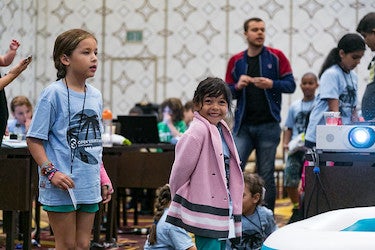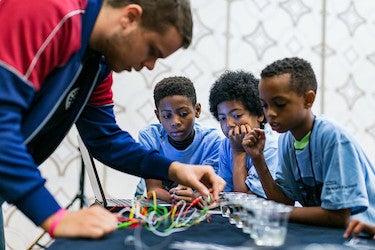 Intro to Web Design for Kids, Presented by Banks Family Tech
Friday, August 23 | 12:00 – 4:00 pm
Location: Hilton San Diego Bayfront
REGISTRATION CLOSED
This course is designed for youth as an introduction to the fun and the magic of web design. Very little computer knowledge is required. The basics, typing, browsing the internet and minor computer operation, are all your child needs to participate.
What will kids learn?
Vocabulary for coding
Knowledge of HTML structure
Knowledge of CSS structure and when to use it
How to put a website on the Internet
Apply knowledge to student's life
Who can attend?
This workshop is appropriate for children ages 9 – 18 and is open to all children, including those of OSS attendees.
Cost?
Registration is complimentary.
Needs?
Bring a great attitude and an open mind! Laptops and light refreshments will be provided.