 January 8-11, 2019
Westgate Las Vegas Resort & Casino
Las Vegas, Nevada
#autolinux
Automotive Grade Linux (AGL) is a collaborative open source project that is accelerating development of a fully open software platform for automotive applications.
As a CES 2019 exhibitor, AGL will be at Westgate (Tech East) Smart Cities highlighting our members and the broader AGL ecosystem in booth 1614. Come see us!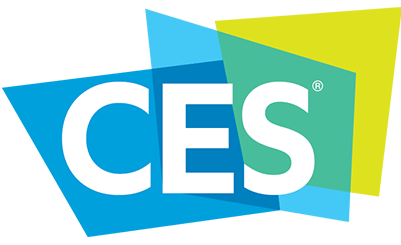 Venue Information
The AGL Showcase at CES will take place in Tech East at Westgate in the Smart Cities exhibition in booth 1614.
Westgate Las Vegas Resort & Casino
3000 Paradise Road
Las Vegas, NV 89109
Accommodations
Please refer to the CES Hotel Website for a list of their preferred hotels. AGL does not have a room block and all demo participants and attendees will be responsible for booking their own rooms.
CES Evening Reception & Demo Showcase
AGL will be hosting an Evening Reception on Tuesday, January 8 from 6:00pm – 8:00pm PT in booth 1614 at Westgate Smart Cities. The event will include more than 15 AGL members demonstrating their products and technology running on Automotive Grade Linux.
The option to request an invitation to the event will be available in November. Invitations will be sent out starting in early December.